Recipe Creation &
Food Photography
If your brand is in need of unique recipes for publishing we offer Recipe Development and Photography Services that will highlight your product(s) and educate consumers on their use from start to finish. We love working with brands to create mouthwatering recipes, vibrant photos, and engaging social media campaigns.
Recipe development
Ingredient Sourcing
Food styling with props and ingredients
Photos of the cooking process and the final prepared dish
Professional photo editing, Adobe© Associate Certified in Photoshop
Blog post (Mean Green Chef and/or Your Company Website)
Recipe Development starts at $500, not including the cost of the ingredients.
Please
contact me
directly with questions and to schedule a shoot!
It's been a pleasure to work with Angela, she's extremely receptive to the needs of her clients and consistently delivers content in a timely manner, paying special attention to crafting content that is engaging with her followers, in turn driving engagement and awareness for her partner brands.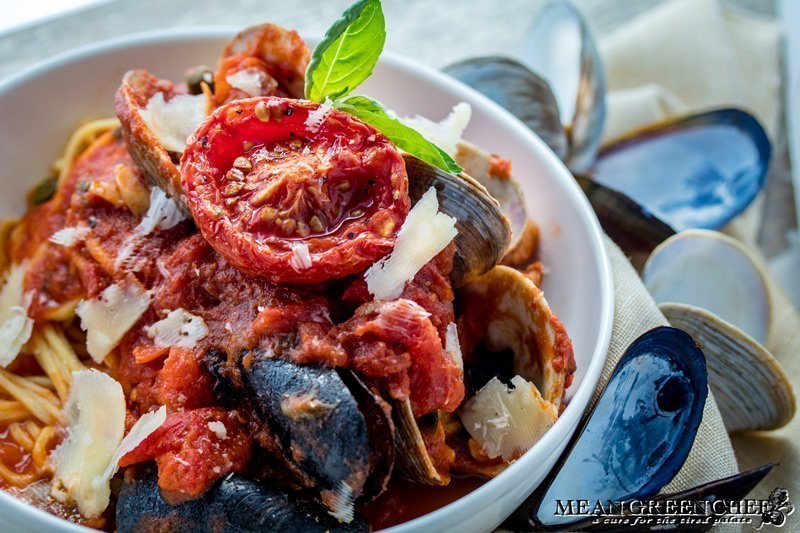 Dedicated to offering the highest quality recipes and food photography available, both technically and visually.
From sourcing specialty ingredients, creating mouthwatering recipes, to styling and finding the perfect light. We work passionately to deliver you the best in the industry. 
Editorial and Commercial Licences also available for photography.
Food is culture, habit, and identity.
We deliver on the promise of excellent service!