I'm a skilled Chef, Recipe Developer, and Food Photographer. Offering services to help grow your establishment and or blog both locally and socially.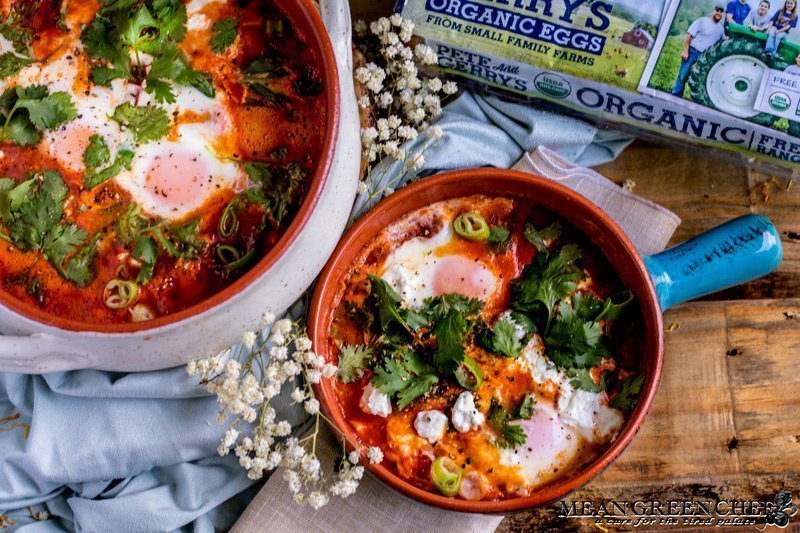 Click here or the image above for my food photography portfolio.
Remote and on-location shoots, including food preparation (excluding restaurants of course), food styling, prop styling, photography, and professional editing. See menu for food-centric services offered. If you have any questions or would like to discuss your needs and receive a quote don't hesitate to contact me.